'Babes' our Loyal Aussiedoodle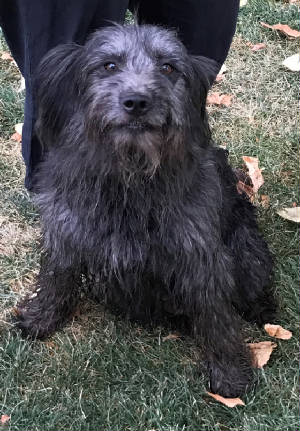 Lilly
She is our smallest golden retiever, weighing in at 50 lbs. She is also very light in color. Lilly is very sweet and obedient and wants to please.
Lilly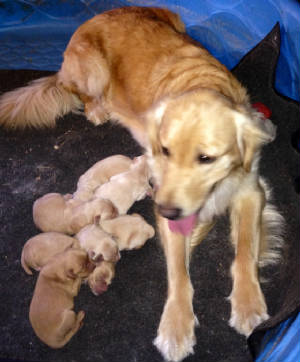 Toffee
She is our 40 lb. ladradoodle, very friendly, happy, and loves everyone.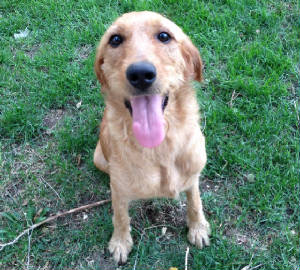 Poppy
She is deep golden in color, weighs about 55 pounds, loves to play, and is also very cuddly.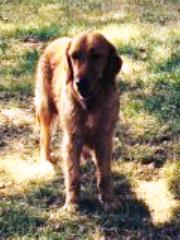 Dolly

AKC Lab. She has a perfect confirmation and is only 50 Ibs. She's very loving, obedient, and has a gentle disposition. She is an awesome mommy!
Lady- Female Black Lab
Bruce- Male Lab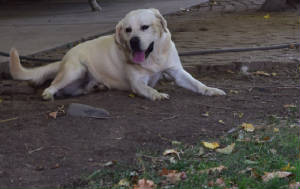 Valentine- Female Chocolate Lab